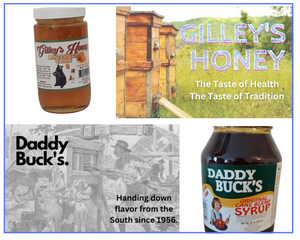 Now you have a solution. A wholesale price on leading local and national products.
LOCAL IS DOMINATING.
We offer local foods, at wholesale prices that are directly impacted by Items that YOU want.
A solution to every concern is emerging. From food slavery to wage slavery to Global control to vaccines in foods to GMO'S to reducing toxins via organic foods...

If you value real food, a strong food supply chain, protected against global takeovers, we will likely be a very good fit for you.